Elite season group

Were you born between 2003 and 2013 and would you like to join a group of young competitors your own age with whom you share a desire to excel and team spirit?

Join our esf Chamois classes and perfect your technique throughout the year.

It's a formula that allows everyone to reach their best level, race against the clock and take part in the Étoile d'Or and Ski d'Or competitions.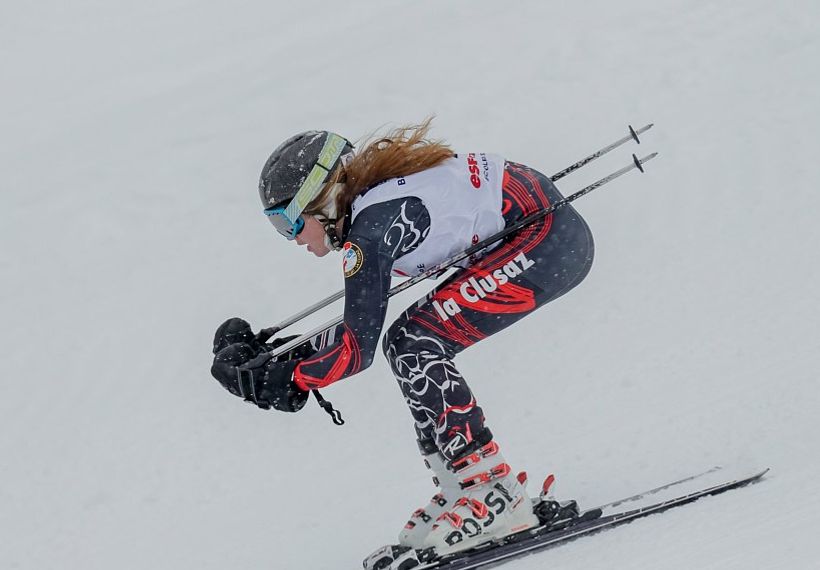 esf Chamois
Saturday and Sunday: 9:15 - 11:45

Christmas: 14:15 - 16:45

Winter holidays: 14:30 - 17:00

41 lessons
Weekends (26 lessons)

+ Christmas courses (

10 lessons)

+ Winter holidays (5 lessons)


Expert

Minimum Flèche d'Argent level